Translume has years of experience fabricating a wide array of custom-designed parts made from fused silica glass. If you're looking for high-precision machining of fused silica components, don't look any further. We will provide you with the best glass micromachining solution, as we have done so for the past 15+ years for hundreds of extremely satisfied customers.
Contact us through this link or call our Sales office directly at (734) 528 6371.
Designers' Corner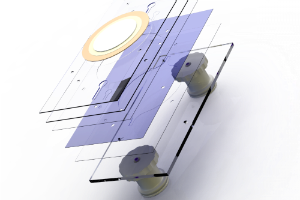 Our glass microfabrication approach is unique, and offers scientists and engineers like you an exceptionally broad range of design options. This section of our website provides tips and guidelines to facilitate your job as an instrument or microfluidic chip developer.